Free shipping on any order!
Organic health, wellness and beauty products
all deriving from the Moringa Oleifera tree.
"I originally bought these capsules to help with my husband's arthritis in his hands. It helped exactly the way I hoped. I take it myself for the nutritional value and I am doing quite well. I also love the integrity of this family owned business."
Debbie D - COVINGTON, IN
15 SEP 2020
"Wonderful tasting ... Fast shipping. Excellent quality and good pricing. Elegant free extra gift. Good customer service. I will reorder from you from now on. Thank you!"
Luise G - Arlington, VA
2 APR 2020
"love this Moringa seed oil, it is AMAZING!!! I've used it for my itchy dry scalp, my kids cuts and mosquito bites, for dry skin on my husband psoriasis, and it works for everything!! I highly recommend this product it is magic in a bottle. Every parent needs to have a bottle of this in their medicine cabinet!!"
Melissa E - Malibu CA
11 FEB 2020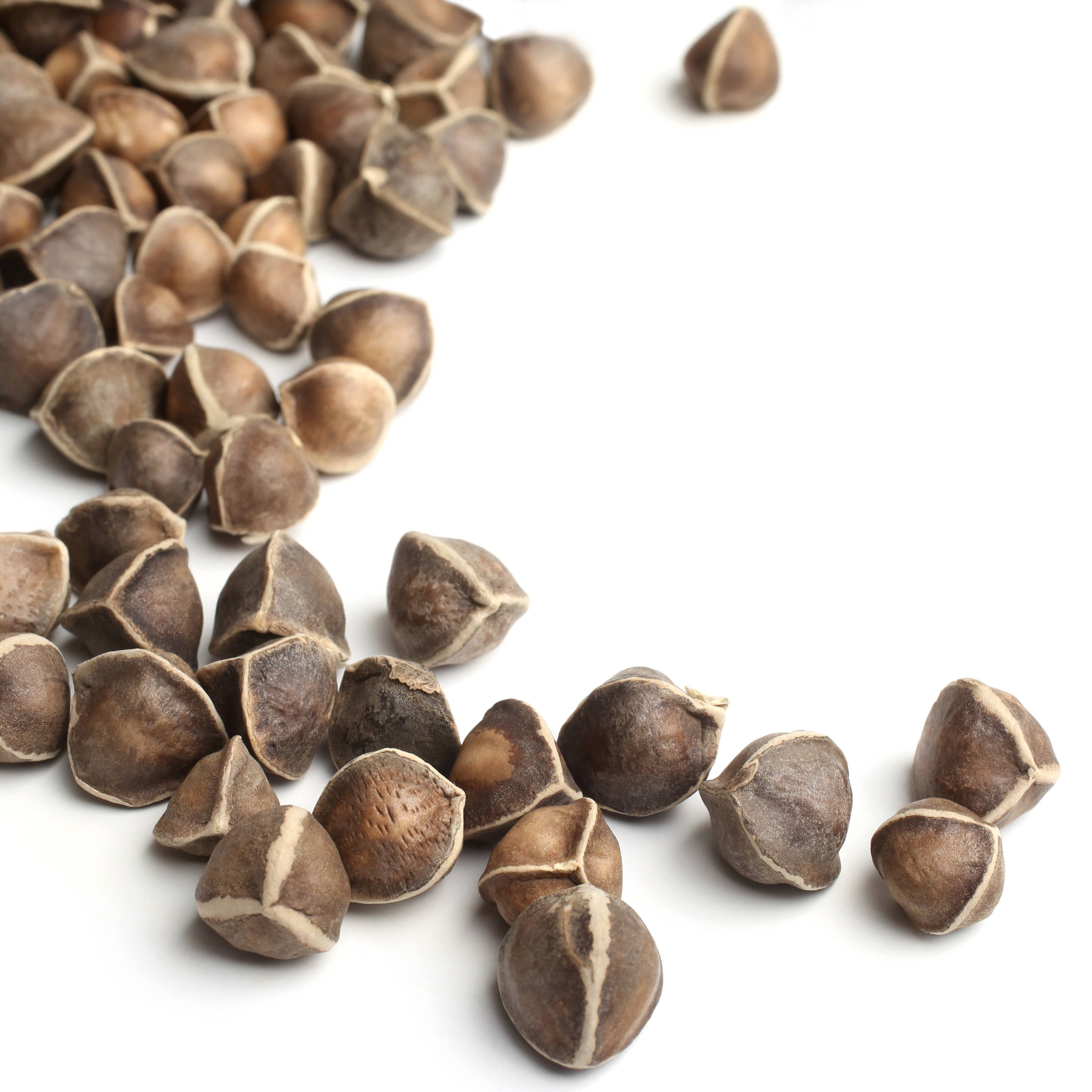 There is a lot to know about the Moringa Oleifera tree. From its long-standing beauty secrets to its essential vitamins, nutrients, amino acids, antioxidants and so much more... it truly is the Tree Of Life.
Here at All Moringa, we have devoted our lives to cultivating the power of the Moringa Tree into all-natural products. We are committed to nourishing our community and yours with all of Moringa's incredible benefits. Have more questions about Moringa? We have your answers.
Free Shipping in the U.S.A ●  Free 30 days return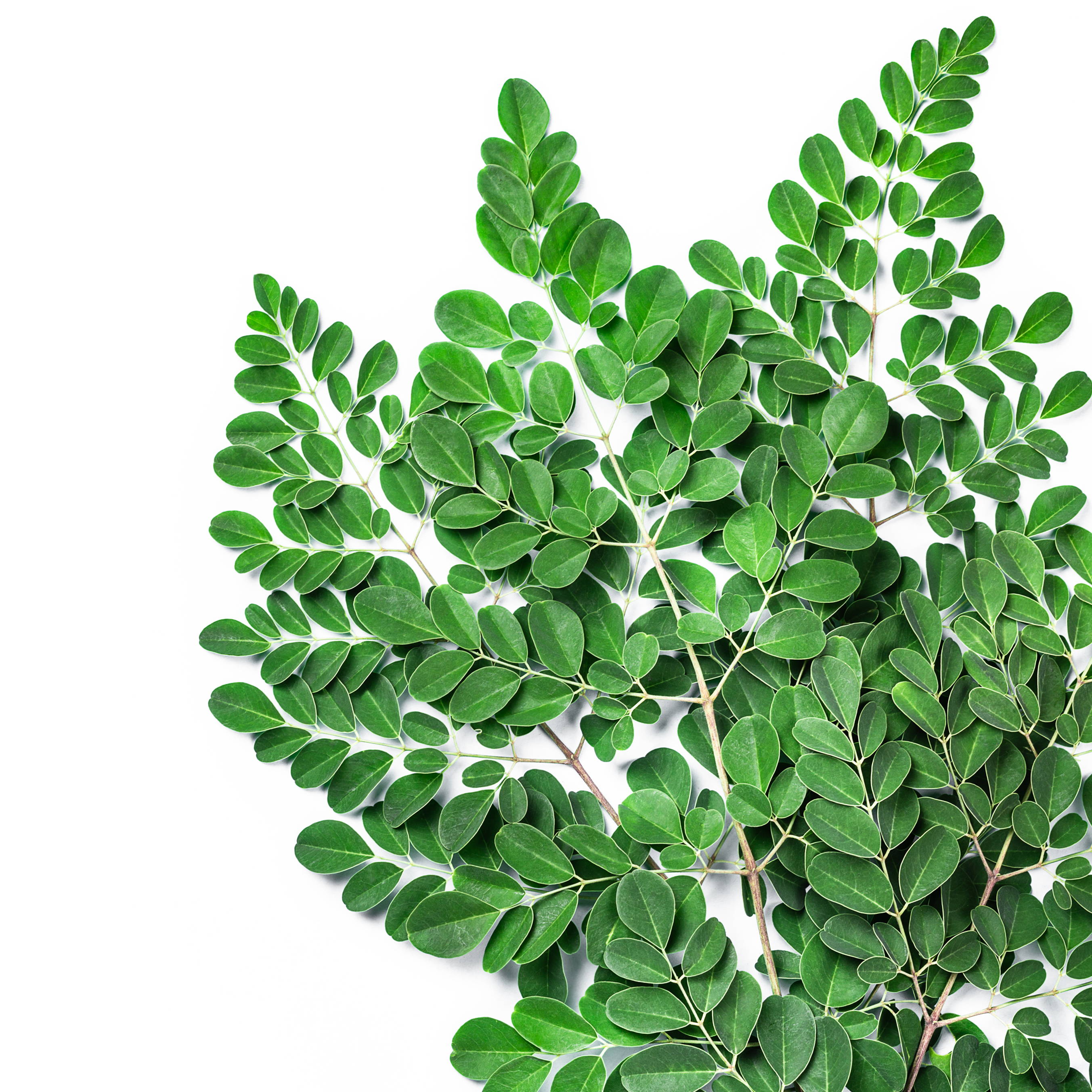 Risk free with our
30-day guarantee
Certified nontoxic
and sustainably made
aa