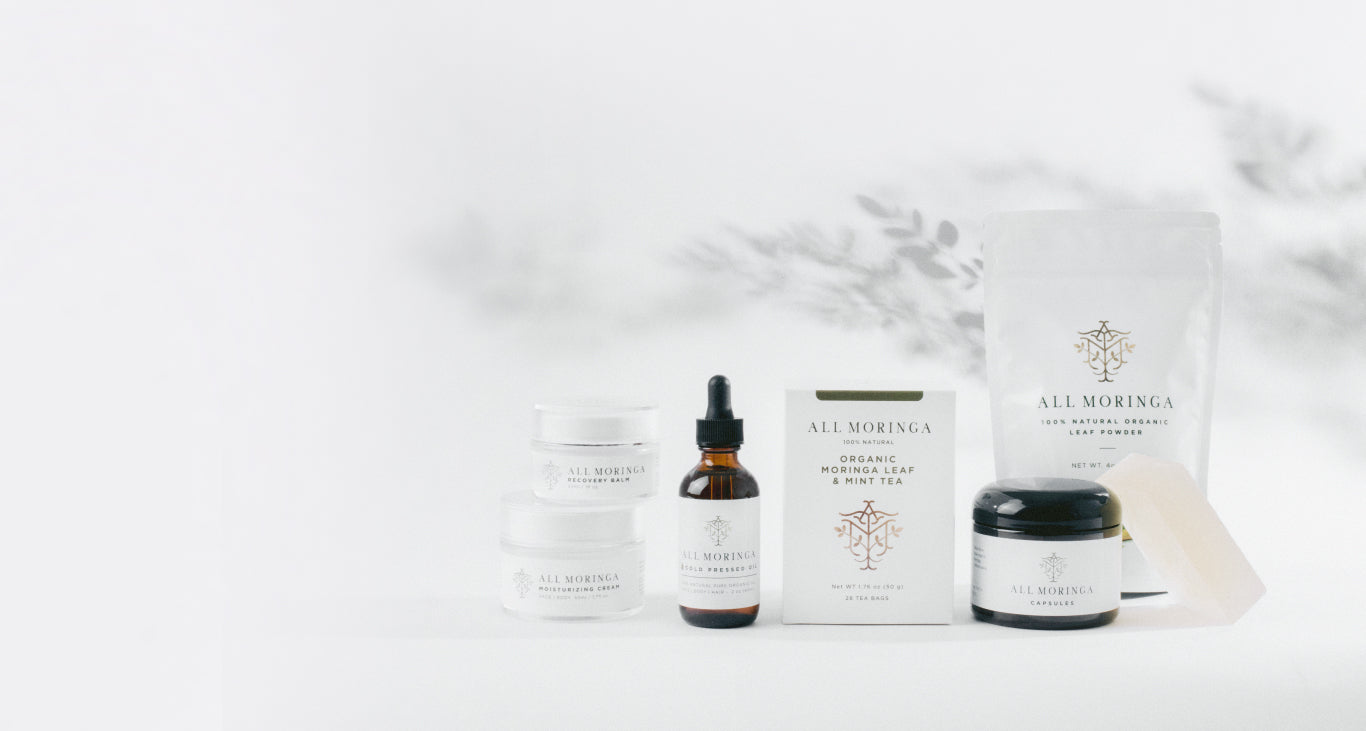 Welcome to the magical world of Moringa
They call it the Miracle Tree
Moringa oleifera, the best all-natural source for health, beauty, and total wellness where you can increase your energy levels, boost your immunity, improve your digestive health, and glow from head-to-toe.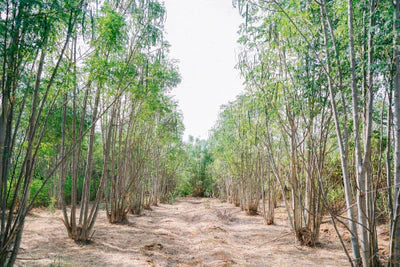 Nutrition Stems From The Leaves
Anti inflammatory Agents
Supports the Immune System
Helps Improve Digestion
Caffeine Free Energy
Supports Gut Health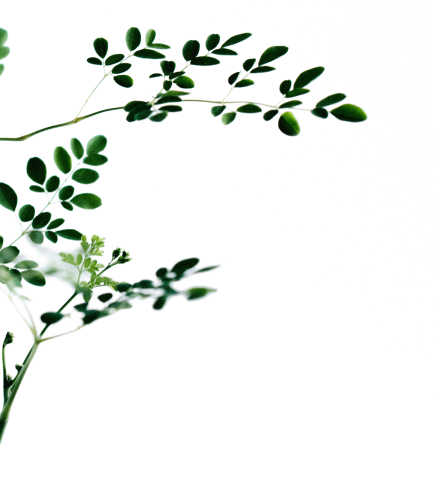 Skin care Secrets From The Seeds
Protecting & Nourishing Skin
Slows Down the Aging Process
Hydrating & Moisturizing
Soothing skin inflammation
Boosts skin's natural collagen formation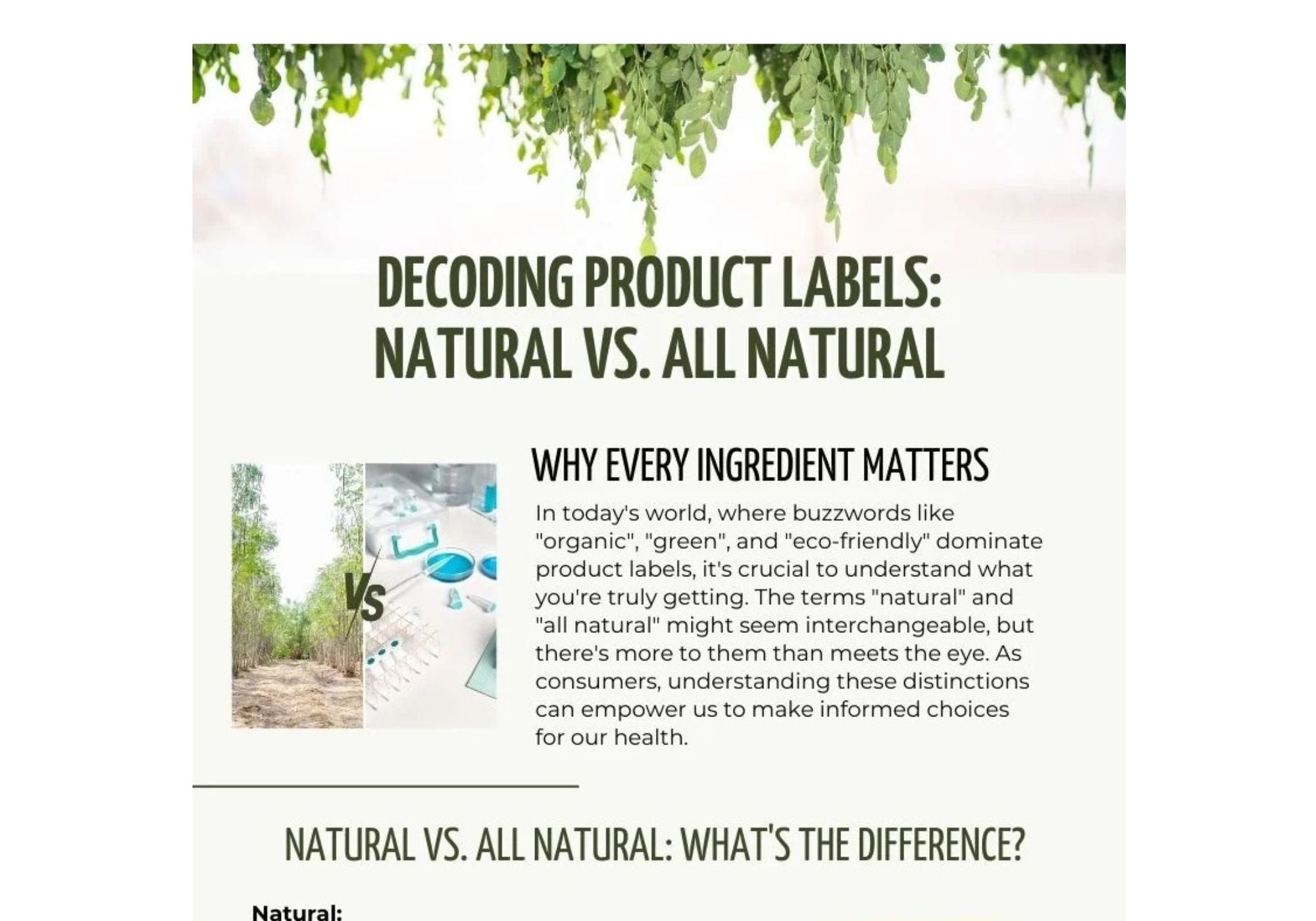 Unlock the Secrets to Authentic All-Natural Skincare
Natural or All-Natural? Uncover the True Essence of Purity with All Moringa
Step into the world of All Moringa and discover the transformative power of all-natural skincare. Learn the distinct difference and elevate your wellness journey today. Click to unravel the secret
Discover Now
This stuff works!
Take it from our wonderful All Moringa community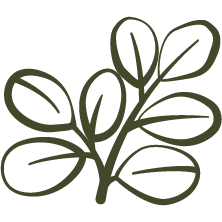 All Natural
All Health
All Beauty
All Moringa